Supporting cancer
research excellence
in Wales
Research
Public and patient involvement
Industry collaboration
Wales Cancer Partnership
---
We are the Wales Cancer Research Centre. We perform and support cancer research of the highest quality, with a focus on collaboration, patient-outcome and excellence across Wales and beyond.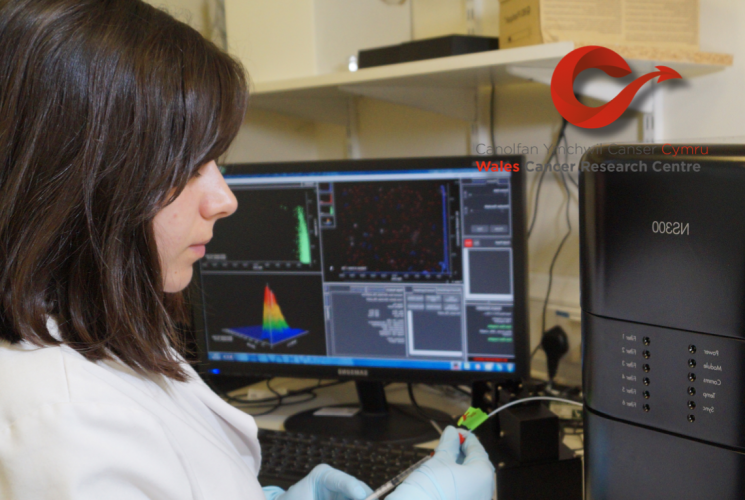 Featured News: Catch up on our 2021 report
This month, the Wales Cancer Research Centre released its 2020-2021 Annual Stakeholder Report.
Moving Forward:
A Cancer Research Strategy for Wales
Together with the Wales Cancer Network, NHS Wales and our partners across the country, we aim to redefine the cancer research landscape and improve cancer care for
Welsh patients.
Our research in numbers
Featured Researchers
Alan Parker
Mererid Evans
SUBSCRIBE TO OUR NEWSLETTER
Keep up to date with the latest WCRC news, research and events.