Patient and public involvement
Our patient and public research partners are at the heart of the WCRC's activity, providing strategic input to our work.
Involving the public in our work
We involve people with direct experience of cancer as a patient or carer in the design and delivery of our research studies. By sharing their personal experiences with us, public contributors ensure that our work is relevant to people's needs and concerns.
We also support members of the public to influence our long-term research aims and interests. They share their perspectives through participation in strategic groups and committees, help to develop resources, and advise researchers and the wider team on public involvement best practice.
We are committed to supporting and encouraging public involvement in research in line with the UK Standards for Public Involvement. We have a Public Involvement Action Plan, and we are collaborating with our funder Health and Care Research Wales to share public involvement learning and best practice.
Get involved
Members of the public can find opportunities and information on how to help with research on the Health and Care Research Wales website.
Information for researchers wanting to involve the public in research can also be found, including contact details for their dedicated involvement team who can offer direct support with promoting involvement opportunities and access to pre-grant involvement funding.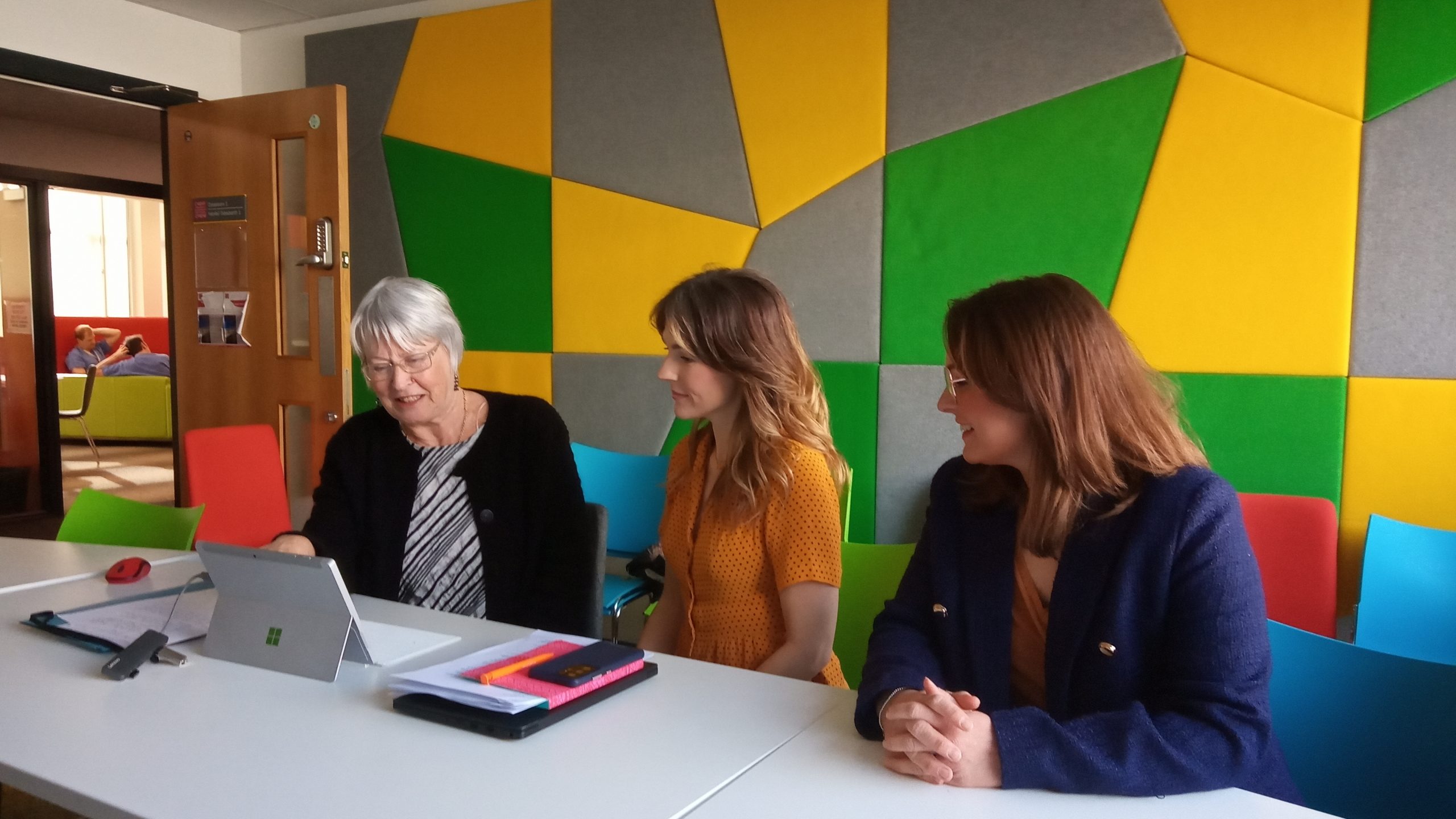 As cancer researchers across Wales prepare to submit funding proposals, a powerful call to action has been issued by the…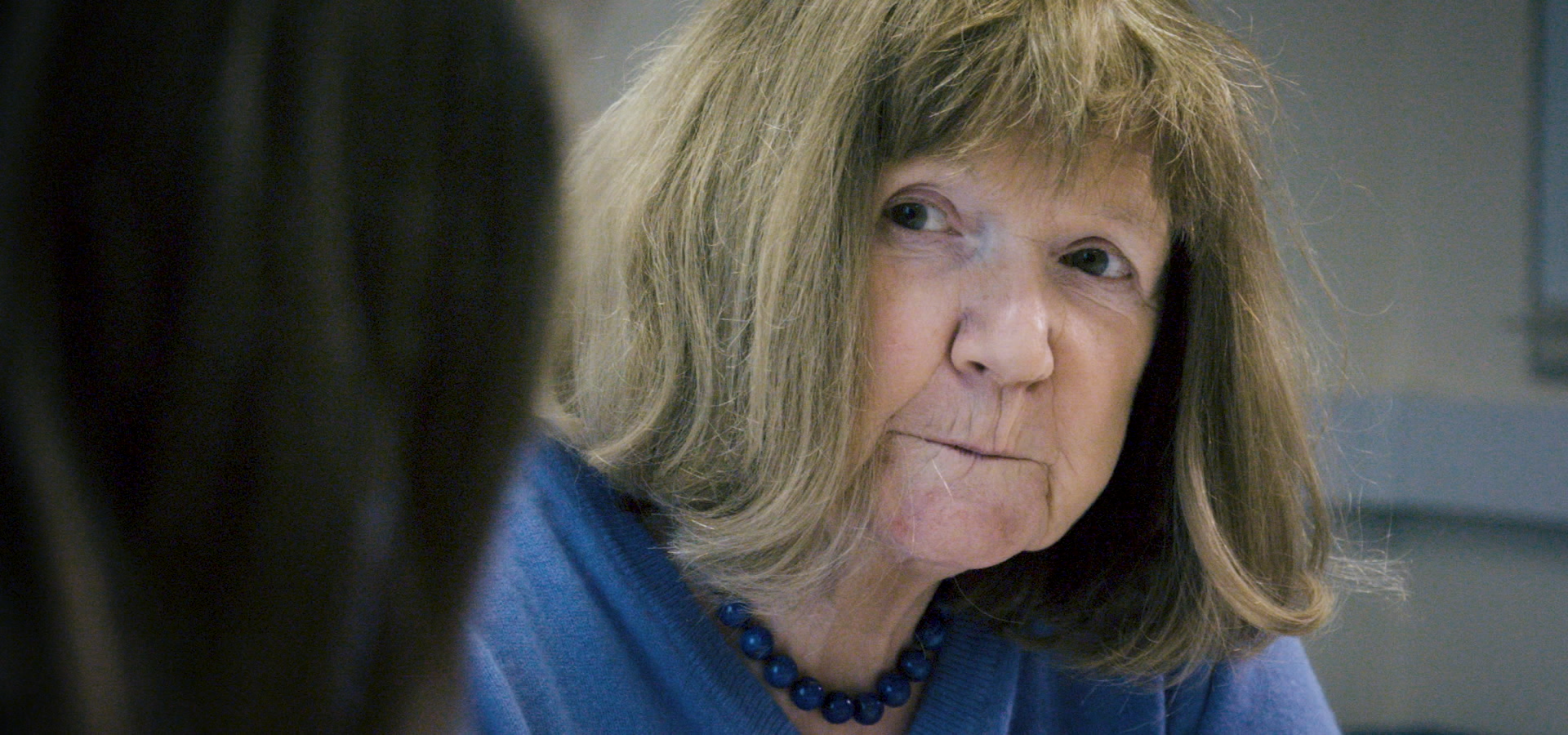 Have you got a funding deadline approaching? Do you need public involvement input in writing a proposal and reviewing patient…