Publications
Download our publications here, including our annual reports and palliative care evidence reviews.
Annual reports
Browse previous annual reviews detailing our work and achievements.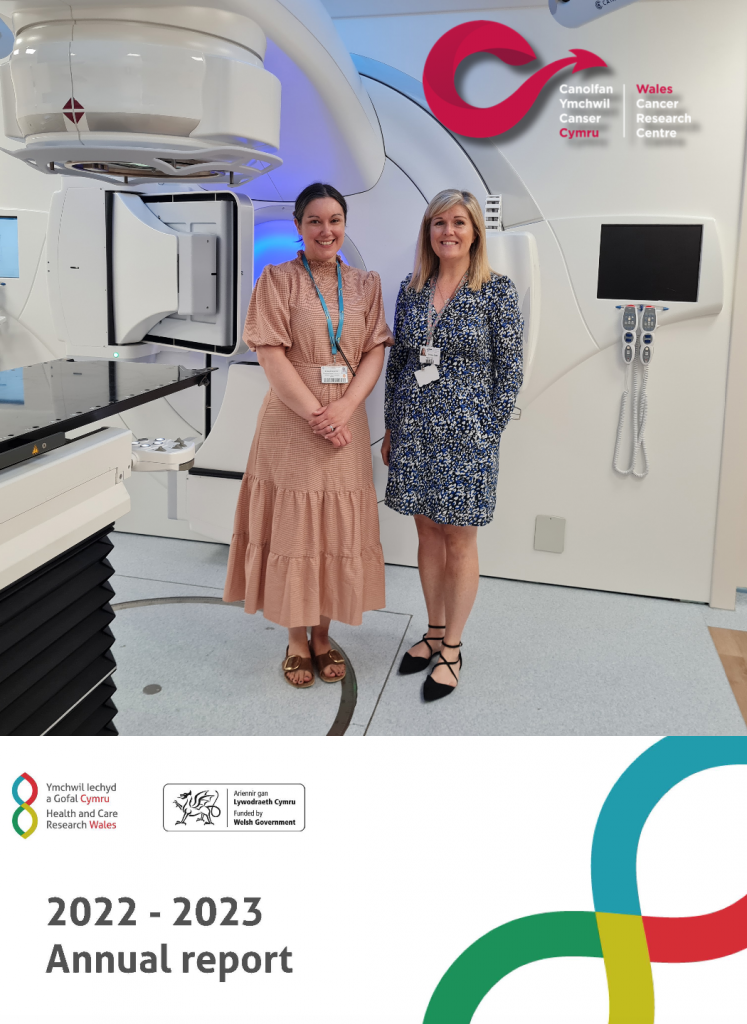 2022 – 2023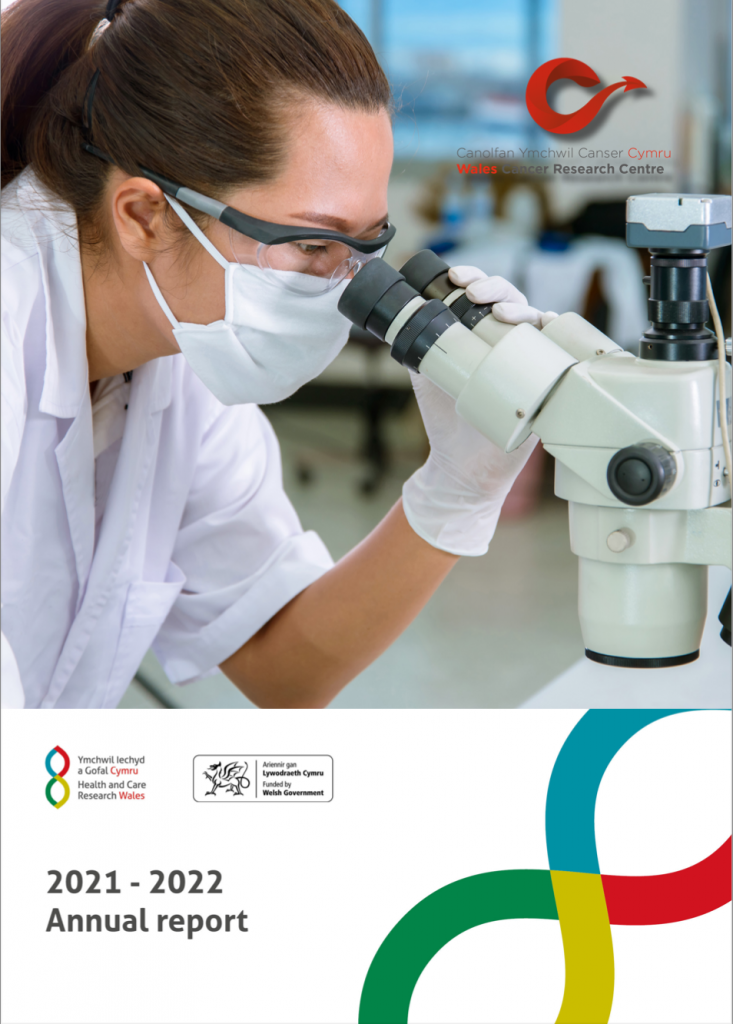 2021 – 2022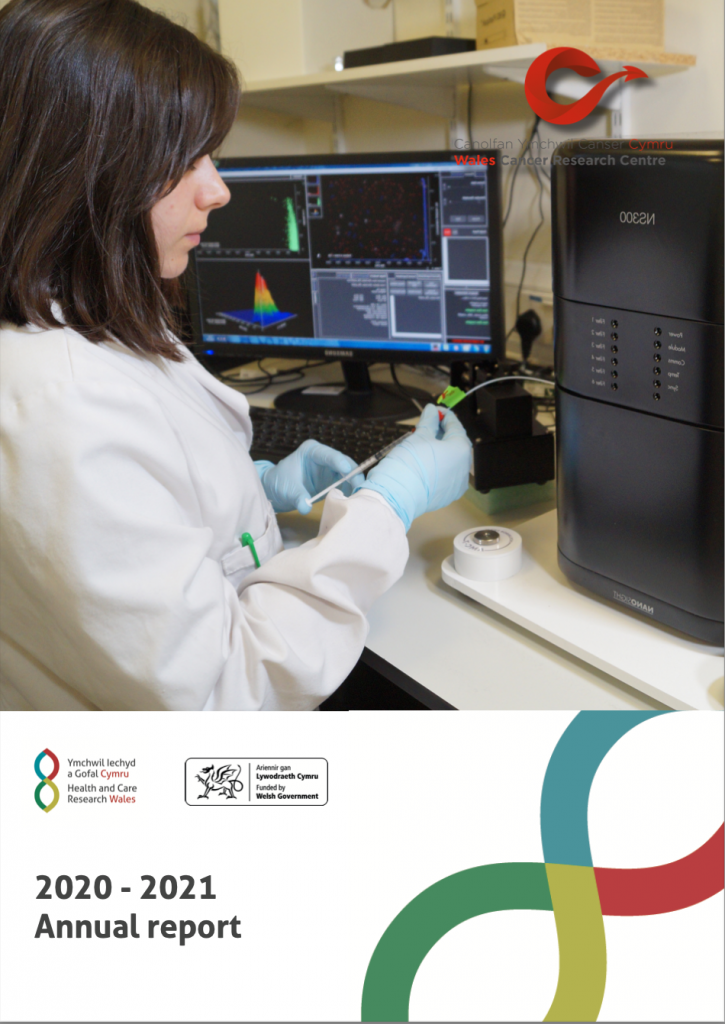 2020 – 2021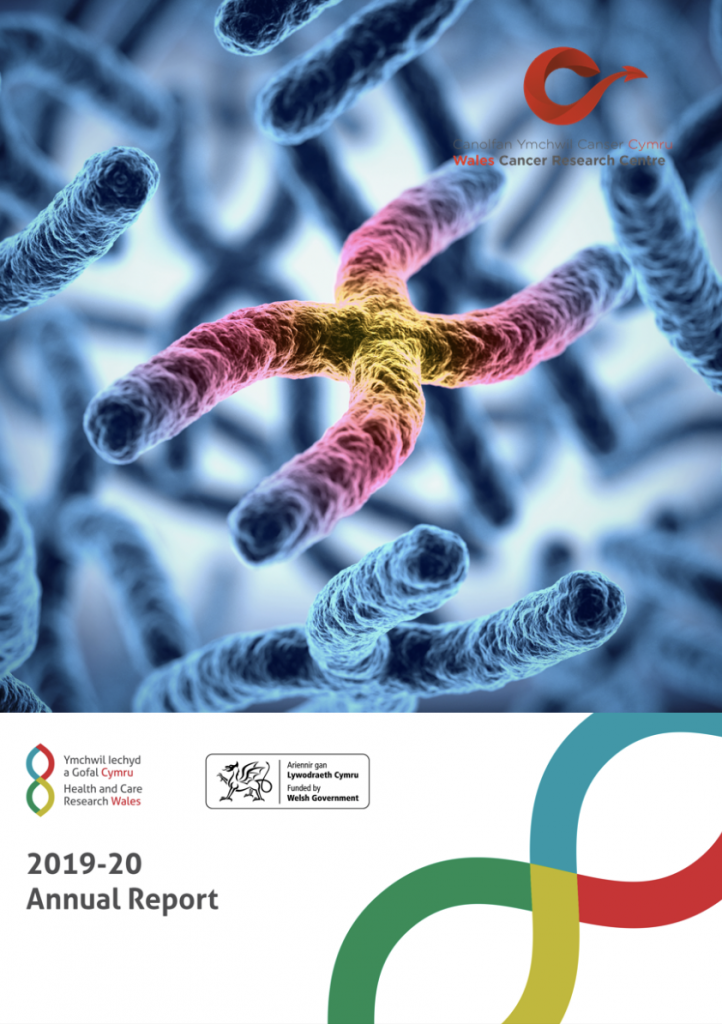 2019 – 2020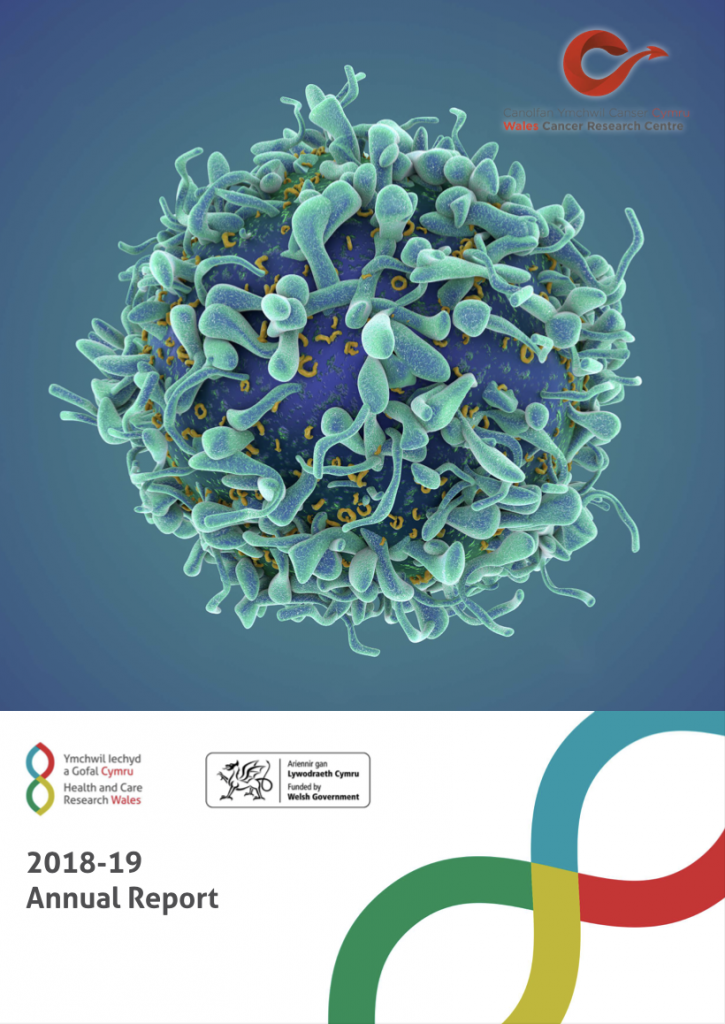 2018 – 2019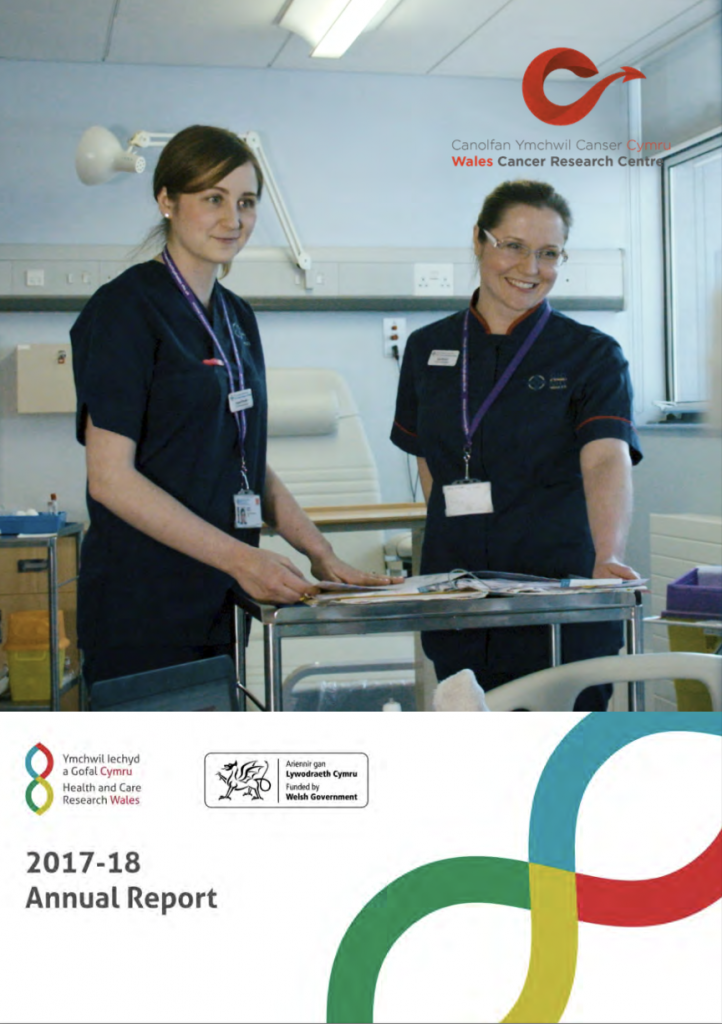 2017 – 2018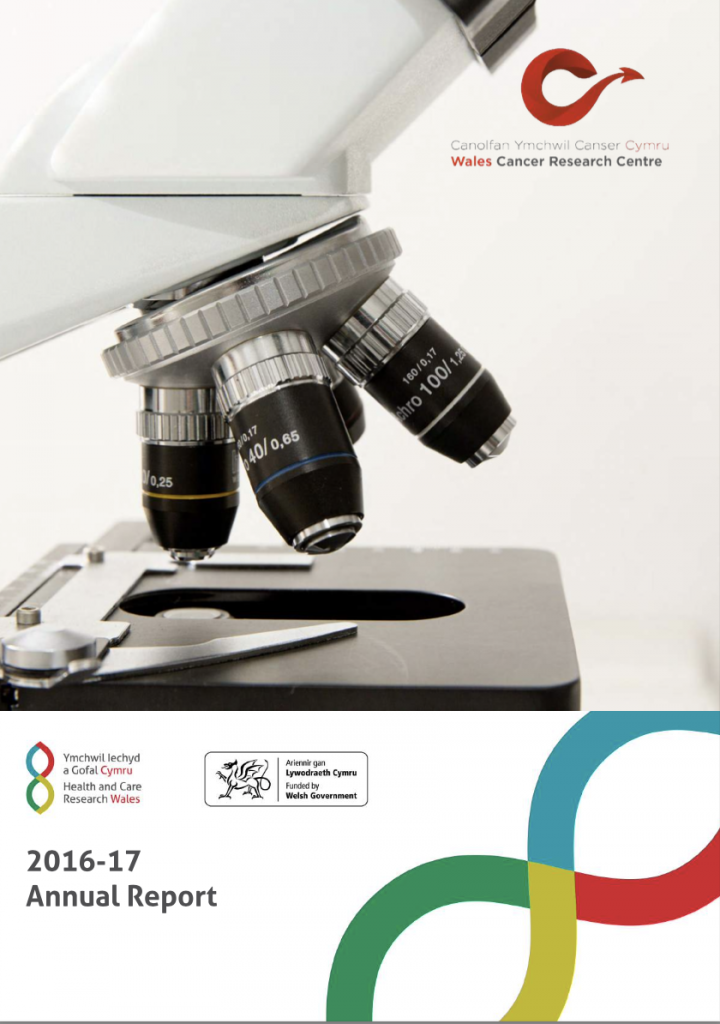 2016 – 2017
Palliative Care Evidence Review Service (PaCERS)
The PaCERS rapid review service supports professionals and other decision-makers working in palliative care. The service is unique in responding to external clinical and organisational calls for evidence, rather than defining the review agenda itself.
PaCERS will respond to calls for evidence from professional groups and organisations. Requests should be made by downloading the request form and emailing to PaCERSWCRC@cardiff.ac.uk.
A full list of rapid reviews conducted so far can be found here.