Palliative Care Evidence Review Service (PaCERS)
PaCERS has been developed as a rapid review service funded by Welsh Government to support professionals and other decision-makers working in palliative care. The service is unique in responding to external clinical/organisational calls for evidence rather than itself defining the review agenda.
Our personalised prevention research focuses on developing and evaluating strategies to e
The importance of relating clinical practice more closely to evidence is recognised by health and social care professionals and commissioners alike. However, a significant obstacle is the lack of time to locate and read the literature relevant to clinical teams' areas of practice. In addition, the expectation to assess its quality and deal with conflicting information can be challenging.
Rapid Review is defined as a review conducted within 8-10 weeks using modified systematic review methods with a highly refined research question, search carried out within limited set of databases and other sources and increasing the transparency of the methods used.
Aim
To conduct rapid reviews to answer research questions of current importance to health care professionals and other decision-makers in relation to palliative care, in the shortest possible time. This will allow the integration of research evidence into service development and practice at pace, and further embed research as part of daily practice.
Objectives
• To work in partnership with the requester to refine the research question;
• To search for high quality evidence across a range of appropriate databases and information sources;
• To develop relevant search strategies to perform these searches;
• To identify the best available evidence to assess its quality and relevance;
• To synthesise the findings in a user friendly format;
• To develop a system for handling, storing, and retrieving this information;
• To provide training in research methodology relating to rapid reviews for requesters
Requesting a Rapid Review
PaCERS will respond to calls for evidence from Professional groups / organisations. Requests should be made by downloading the Request Form and emailing to PaCERSWCRC@cardiff.ac.uk. Please use this email address for any further information on this service.
Research leads
Prof Anthony Byrne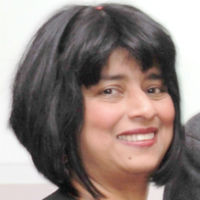 Mala Mann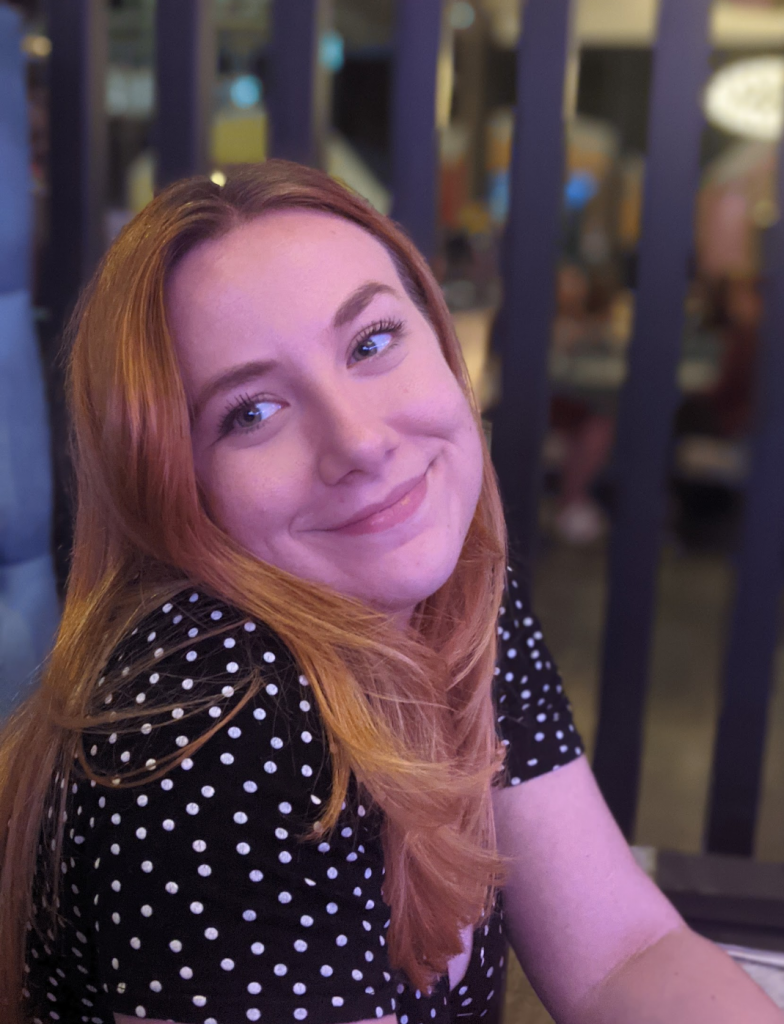 Rhiannon Cordiner