Our researchers
The WCRC supports research aligned with the six CReSt themes, across the spectrum from pre-clinical to clinical research.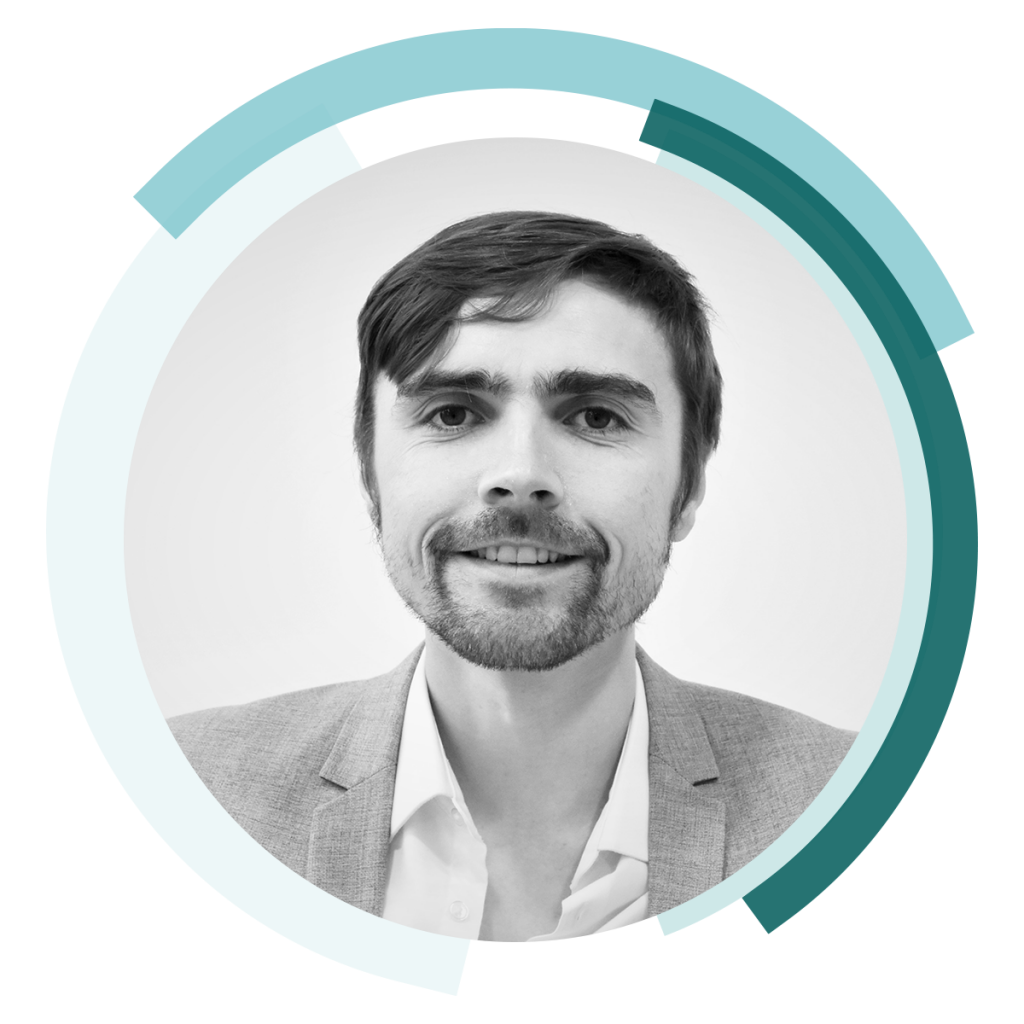 Dr Kevin Norris
Dr Norris's research is focussed on telomere length dynamics, specifically in utilising telomere length as a prognostic marker for patient outcome in numerous cancers including chronic lymphocytic leukemia (CLL), breast cancer and multiple myeloma. His previous work has also shown the ability of telomere length to predict response to treatment in CLL and in the diagnosis of telomere biology disorders.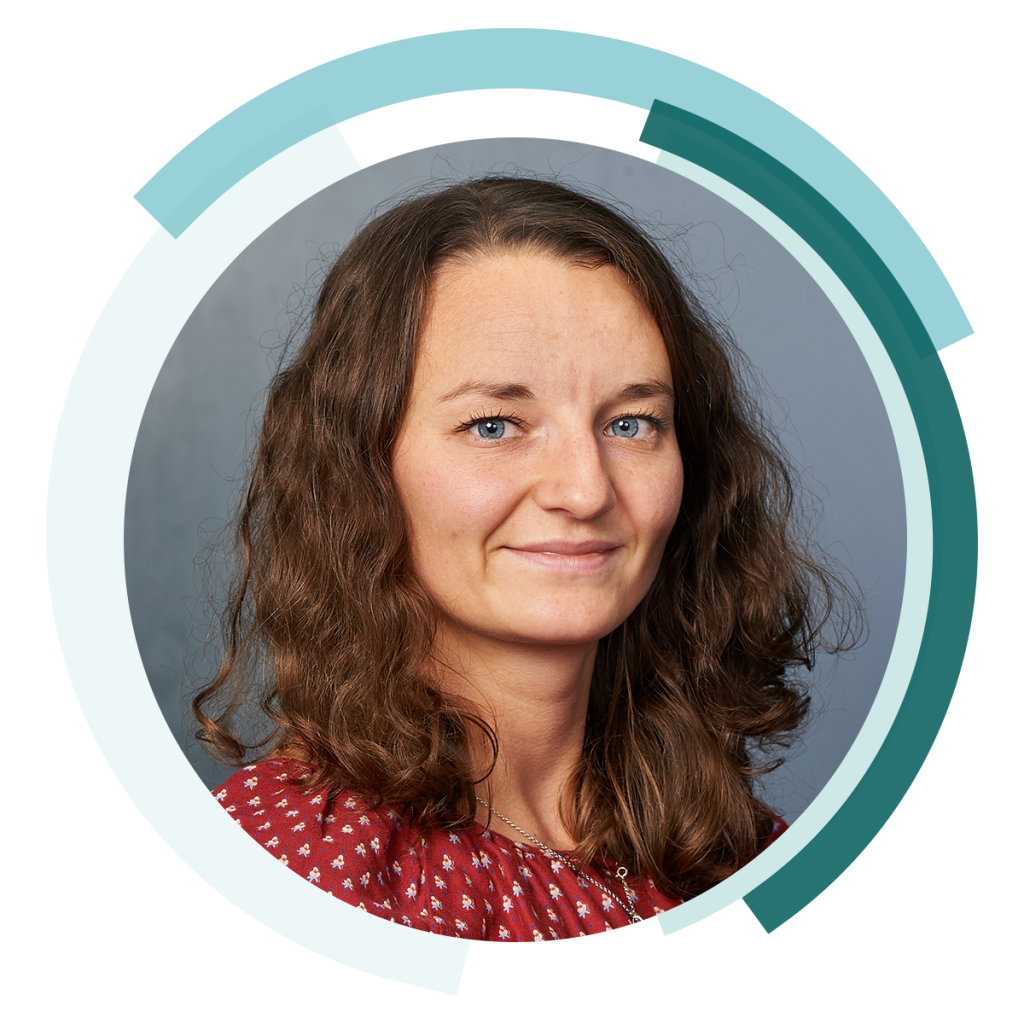 Dr Grace McCutchan
Dr McCutchan leads and supports projects about the behavioural aspects of cancer screening, prevention and early detection, with a particular focus on reducing socioeconomic inequalities in cancer. She applies behavioural science methods to evaluate acceptability, uptake and impact of new population prevention and diagnosis innovations.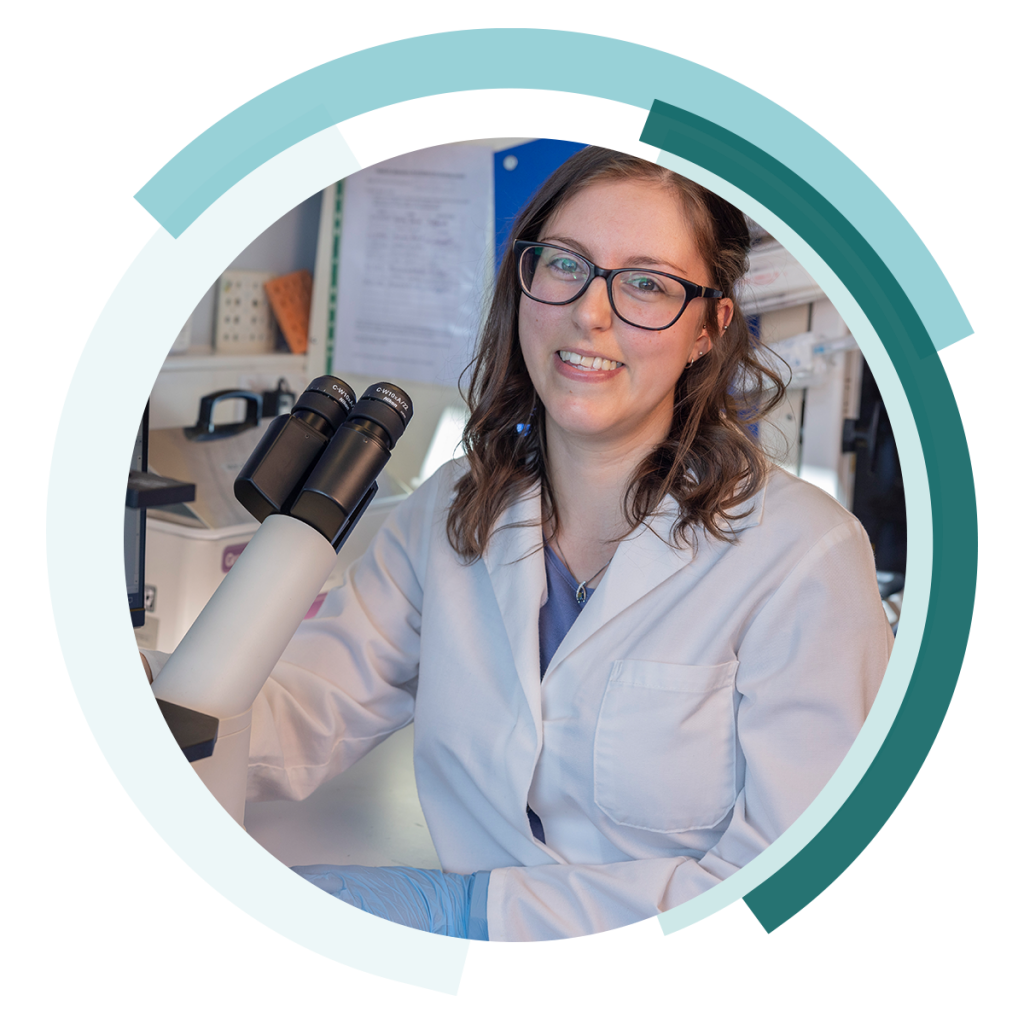 Dr Stephanie Burnell
Dr Burnell uses a model system called organoids, which she develops from tumour tissue donated by patients, to study the interaction between colorectal cancer and the immune system.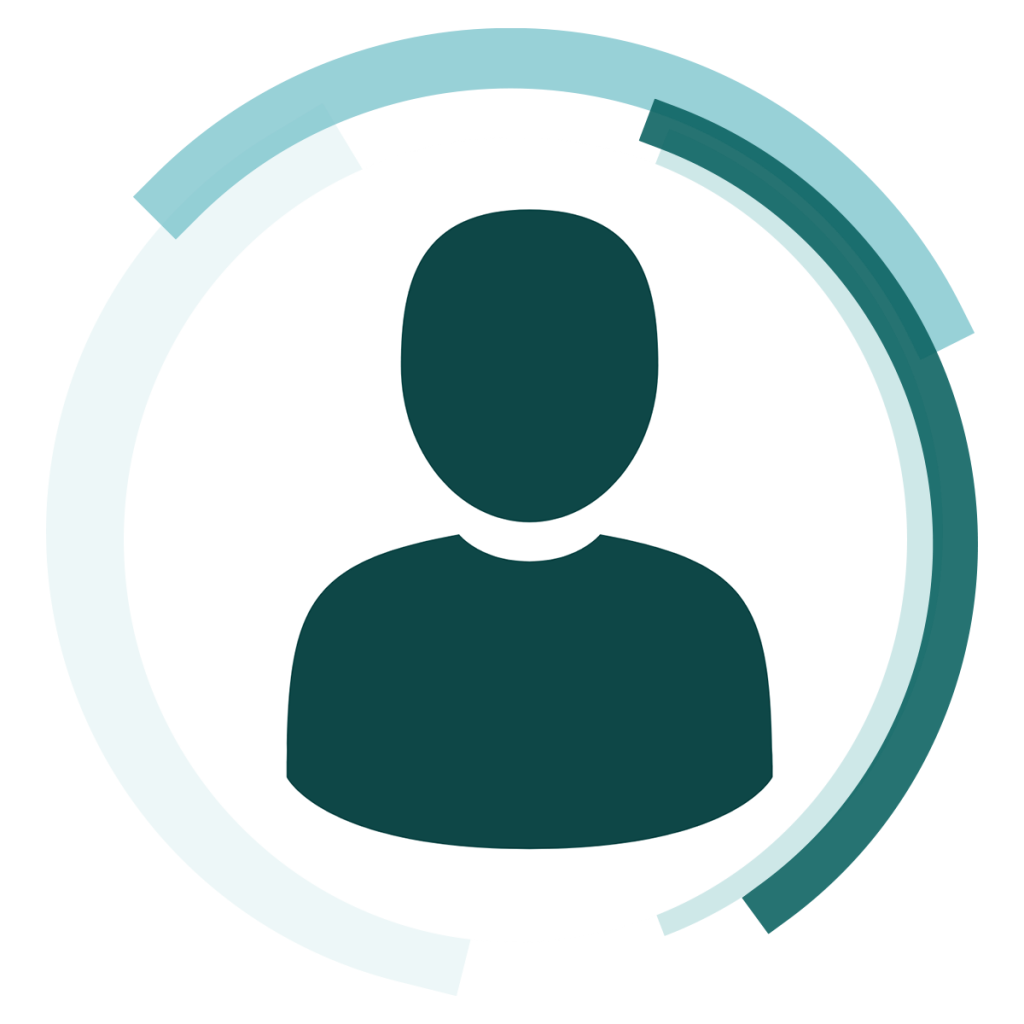 Dr Daniella Holland-Hart
Dr Holland-Hart's research involves exploring patient experiences of oesophageal cancer and how to encourage people from lower-socio-economic communities to attend lung cancer screening. Key work involves systematic reviews of the evidence, qualitative work with patients and NHS clinicians, and managing and delivering the day-to-day research activity.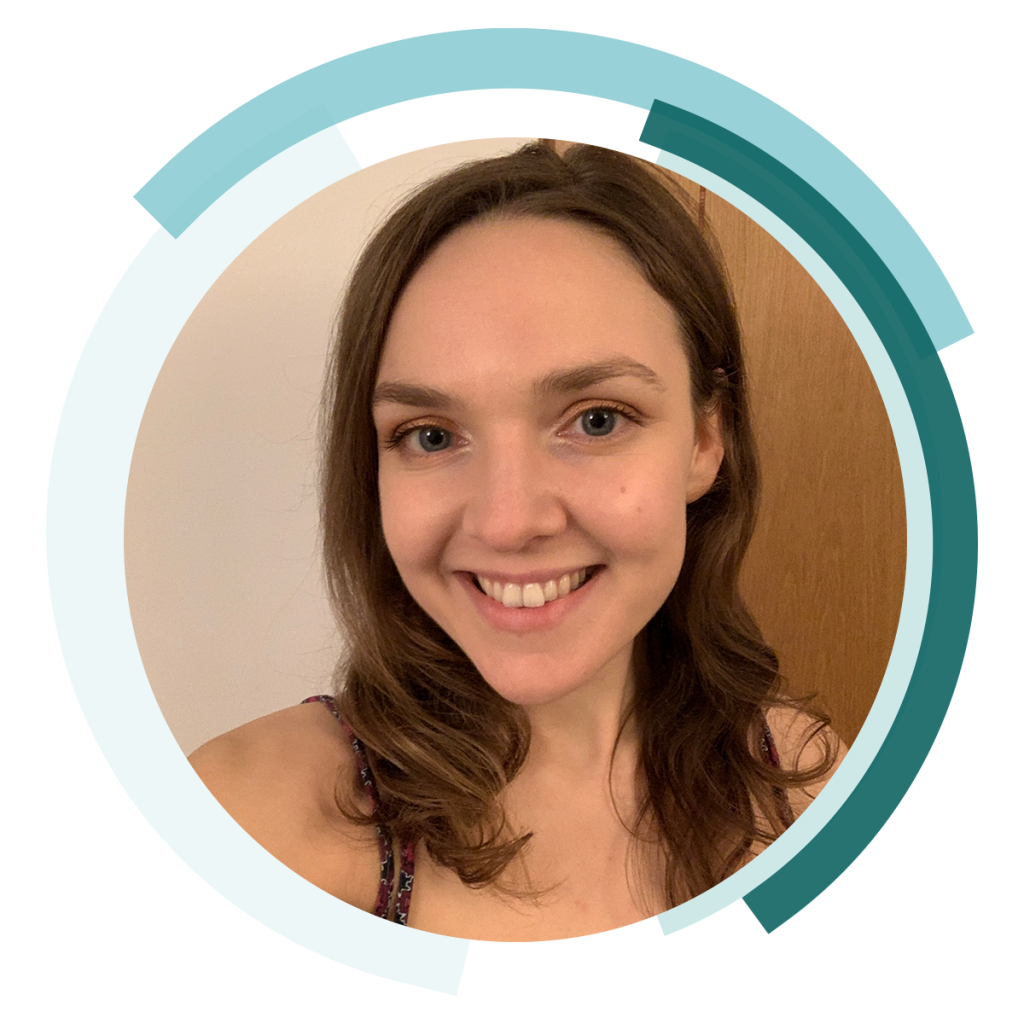 Dr Claire Donnelly
Dr Donnelly's research focuses on advanced therapeutics for ovarian cancer. This includes the development of RAGE targeting antibody drug conjugates (ADC's) for ovarian, breast and prostate cancer.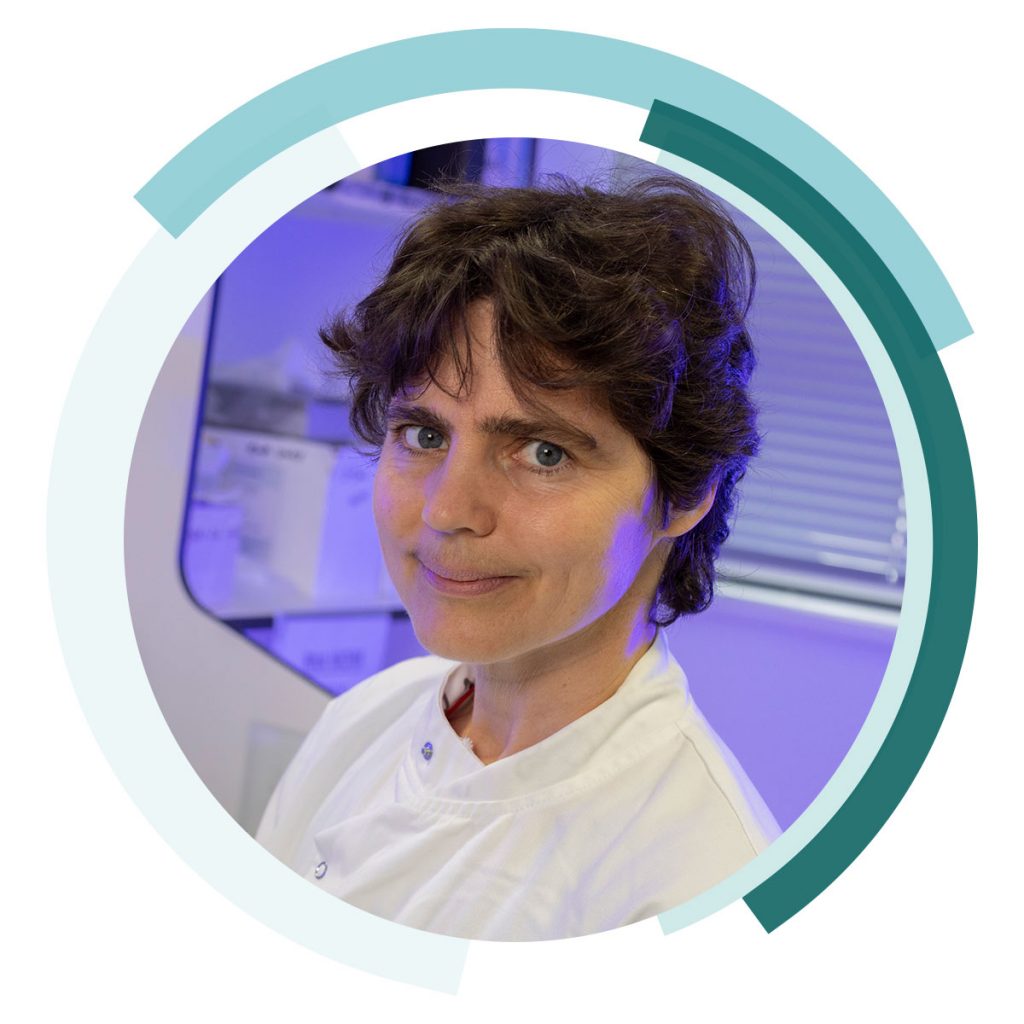 Dr Mahulena Maruskova
Dr Maruskova's research at the Cardiff University Division of Cancer and Genetics focuses on developing novel adenovirus vectors, their production and validation. She is developing adenoviruses that can target tumours, and that could be used to develop a novel immunotherapy for cancer based on anti-SARS-CoV-2 immunity to exploit antiviral T-cell responses.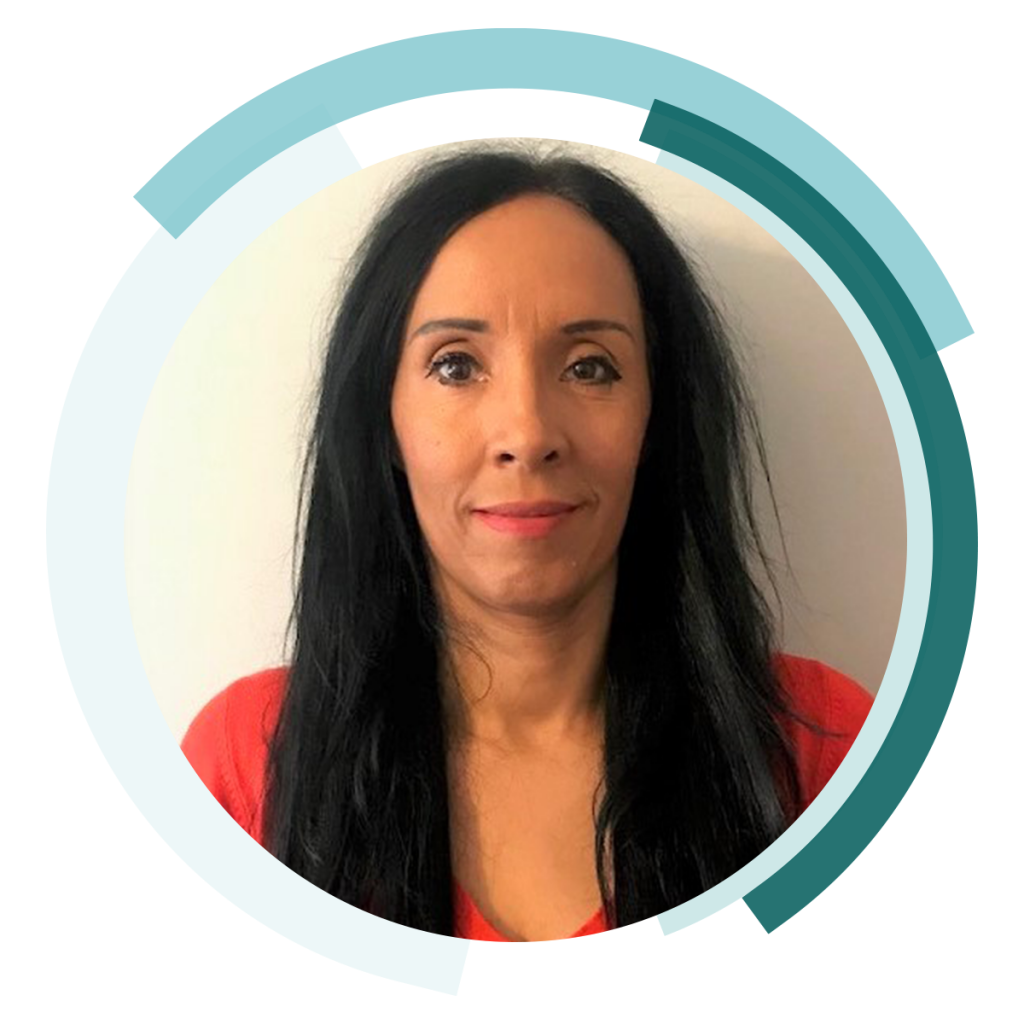 Dr Michelle Edwards
Dr Edwards' research is focused on patient's experiences of cancer treatment when cancer is advanced. She has been working on a review of decision and communication support for patients and research to develop an intervention to support patients understand their options and make informed decisions.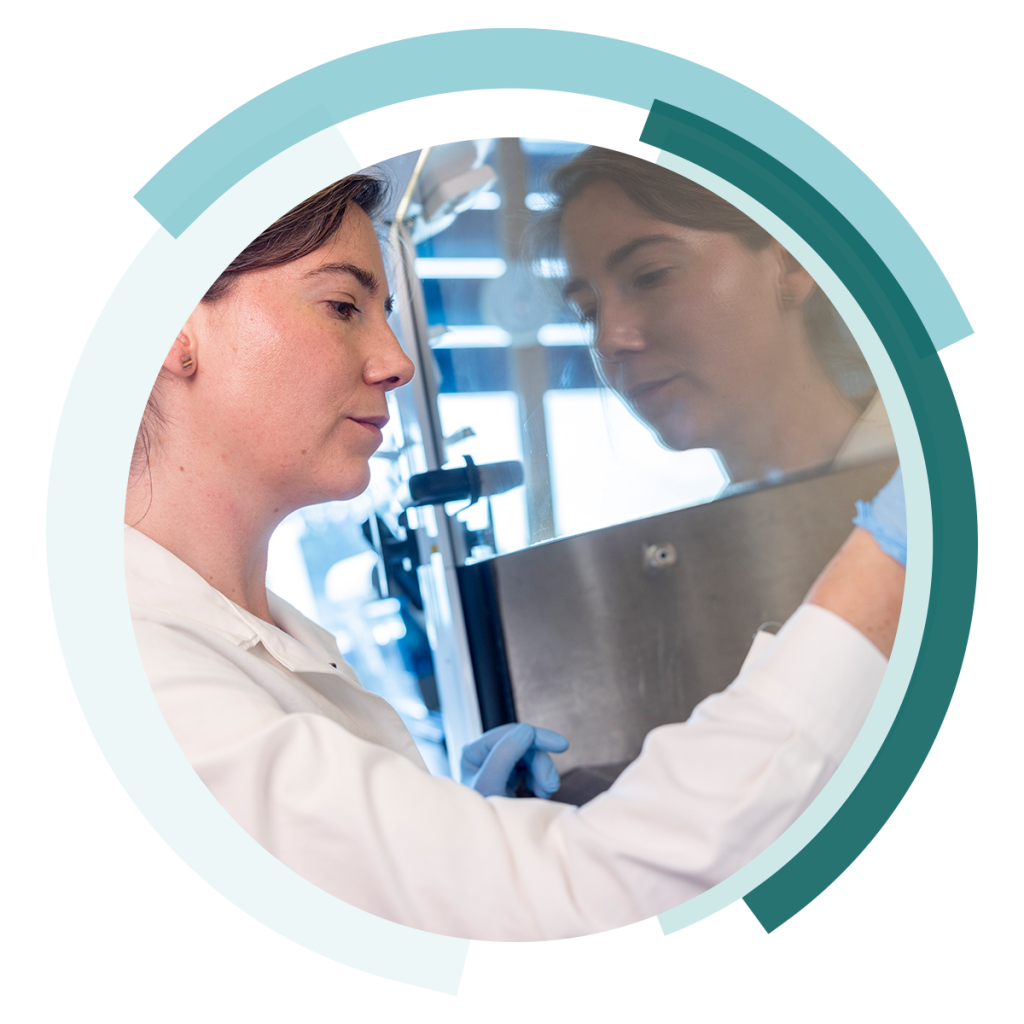 Dr Hannah Reed
Dr Reed evaluates the immunological effects of stereotactic ablative radiotherapy in patients with cancer. She aims to get a stronger understanding of the impact of this radiotherapy on immune cells in blood and how this may influence patient outcomes.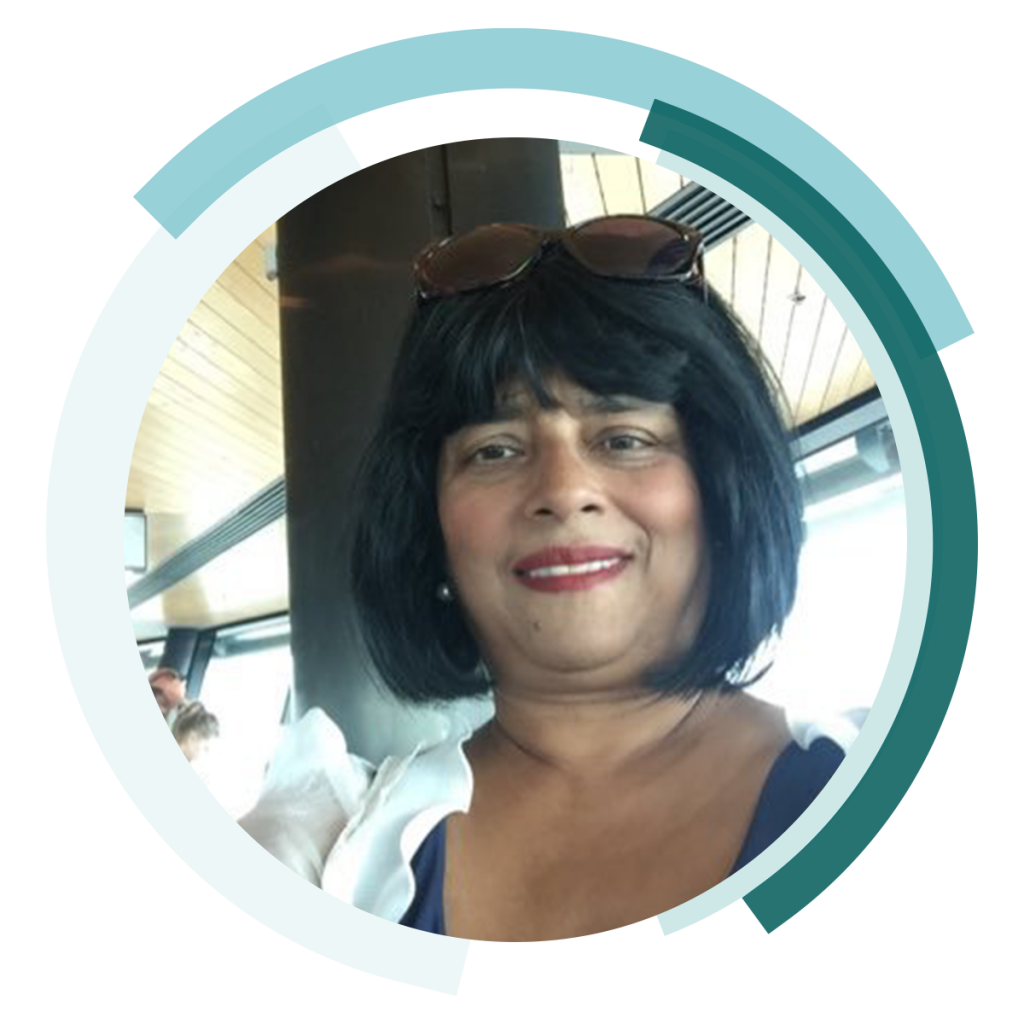 Mala Mann
Mala Mann supports professionals and other decision makers working in palliative care by producing rapid evidence summaries on questions of current and direct importance to clinical care or service delivery through the Palliative Care Evidence Review Service (PaCERS).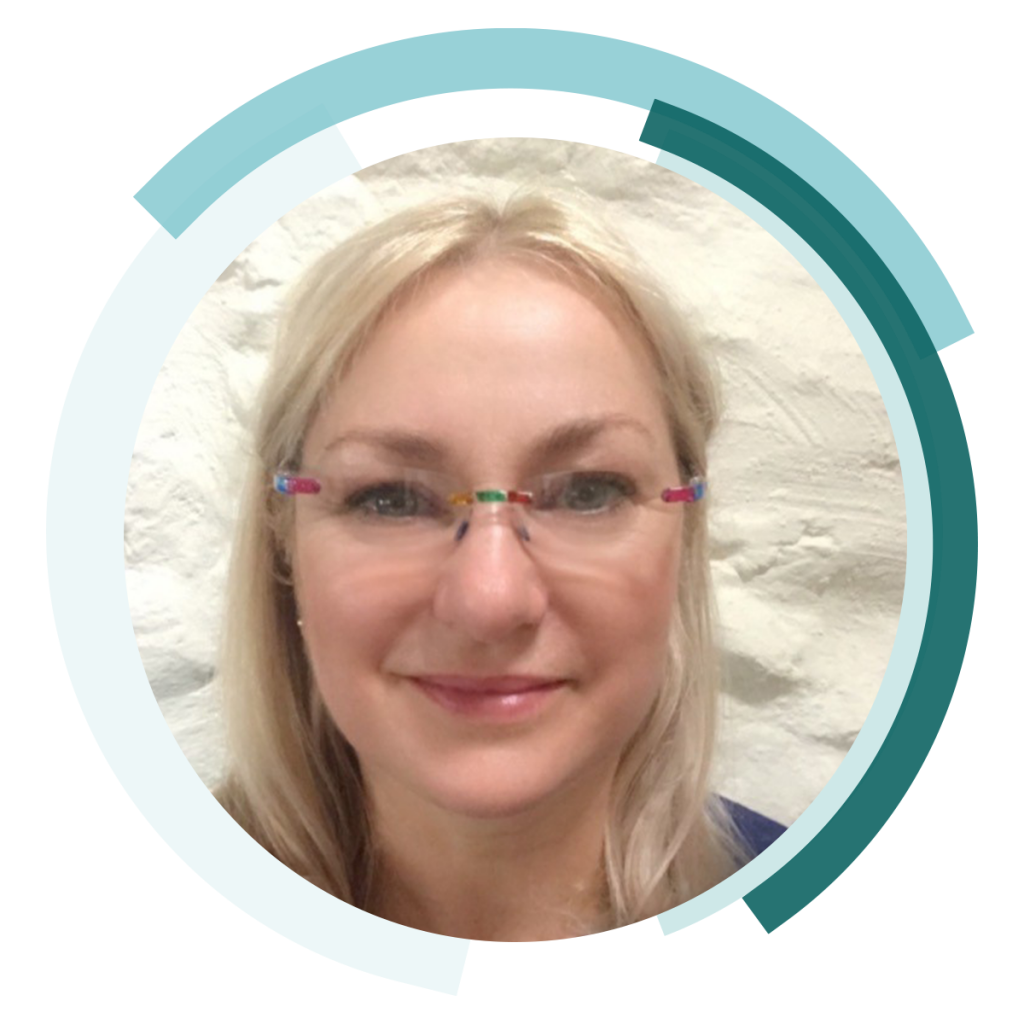 Wendy Saxton
Wendy Saxton is lead research nurse supporting the oncology arm of the Gatekeeper Project. Gatekeeper is a European project testing artificial intelligence (AI), smartwatches and a smart phone app to improve health and wellbeing. The primary aim is to test the feasibility of using this AI to improve nutrition and physical activity in cancer survivors and cancer patients on surveillance.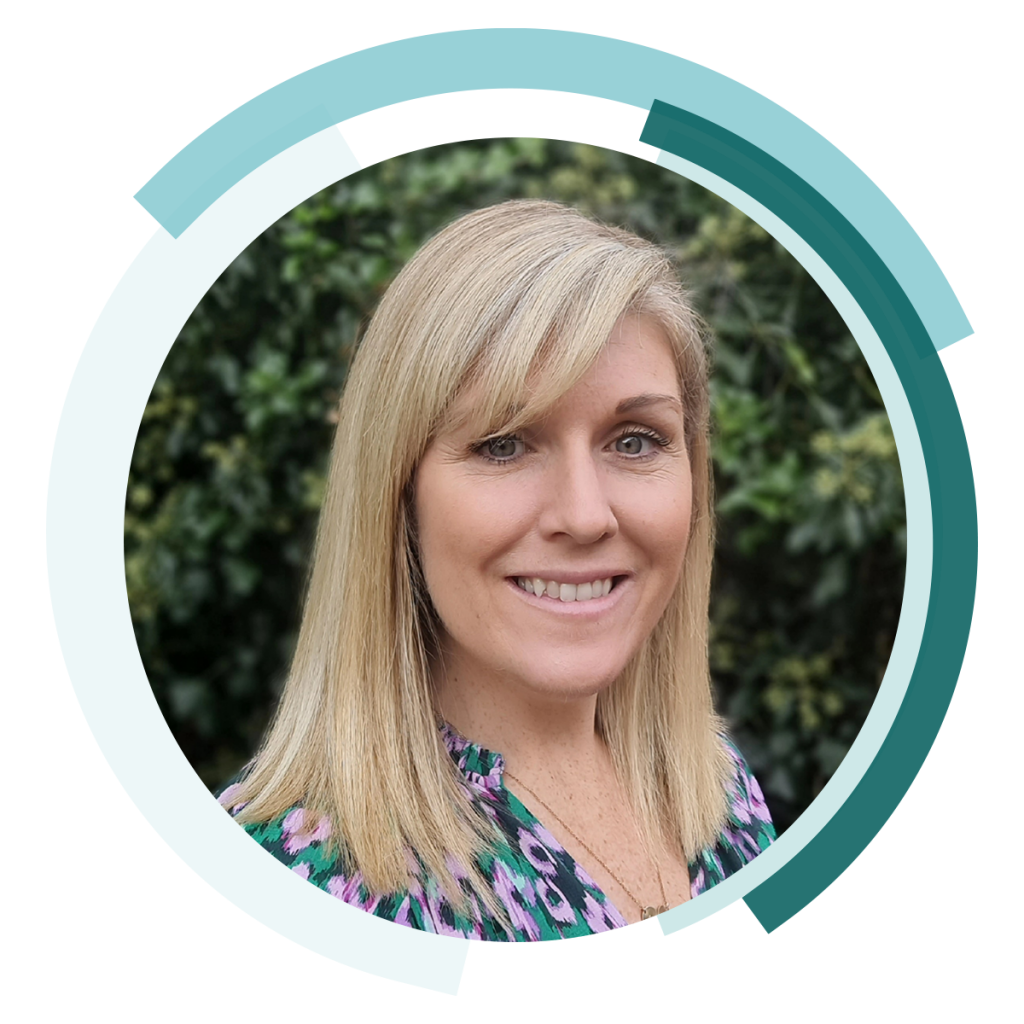 Dr Amy Case
Dr Case is a Clinical Oncology SPR and Radiotherapy Research Fellow based at South West Wales Cancer Centre, Swansea. She is currently undertaking an MD with Swansea University entitled 'Developing the role of radiotherapy for inoperable gastric cancer,' looking at radiotherapy techniques for gastric cancer and developing potential future clinical trials in this setting.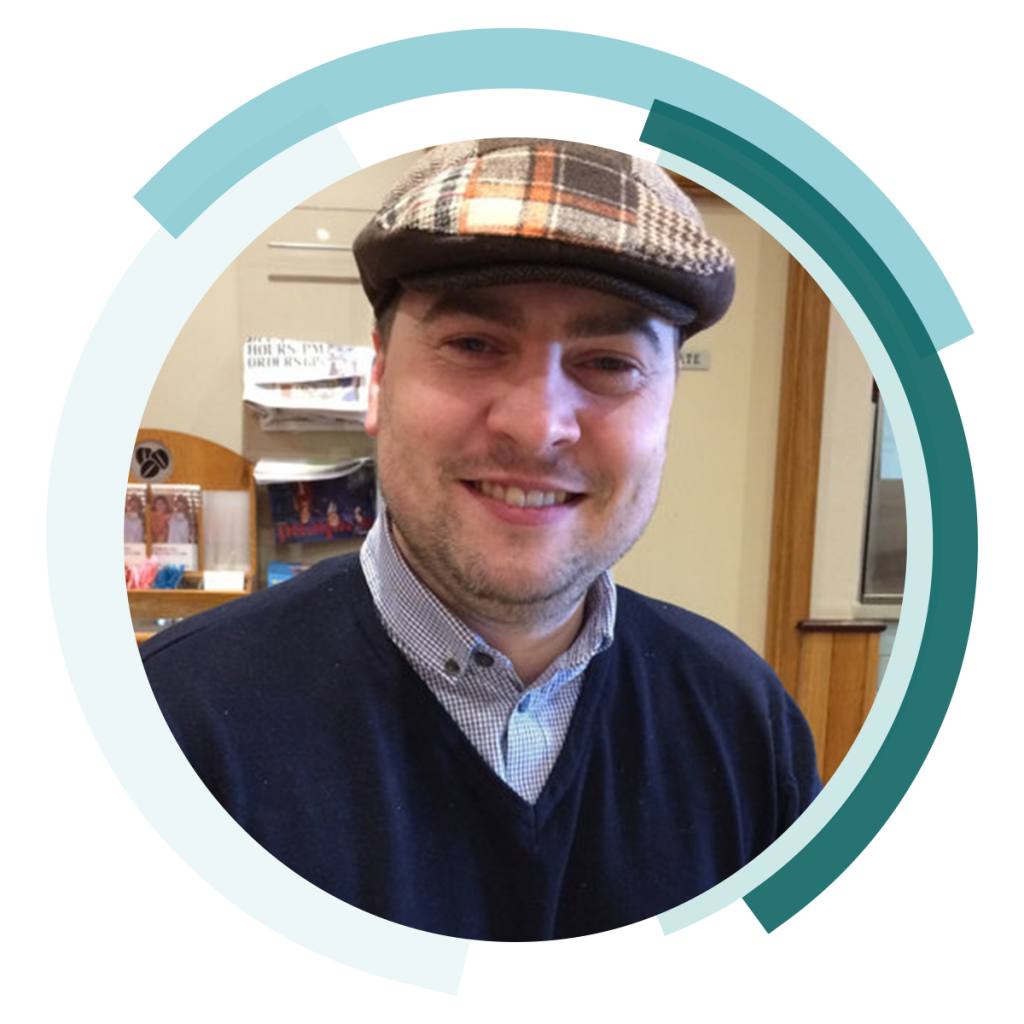 Dr Matthew Bareford
Dr Bareford is a Technical Specialist developing methods of biofluid biomarker measurements using extracellular vesicles. He specialises in translational research to develop and evaluate potential diagnostic tools and devices to positively influence patient outcomes, particularly for prostate and breast cancer.