We are the Wales Cancer Research Centre
We work with cancer patients and other partners to develop and deliver research excellence across Wales.
We want to ensure that people in Wales and beyond benefit from innovative studies, trials and collaborations that improve overall health and well-being.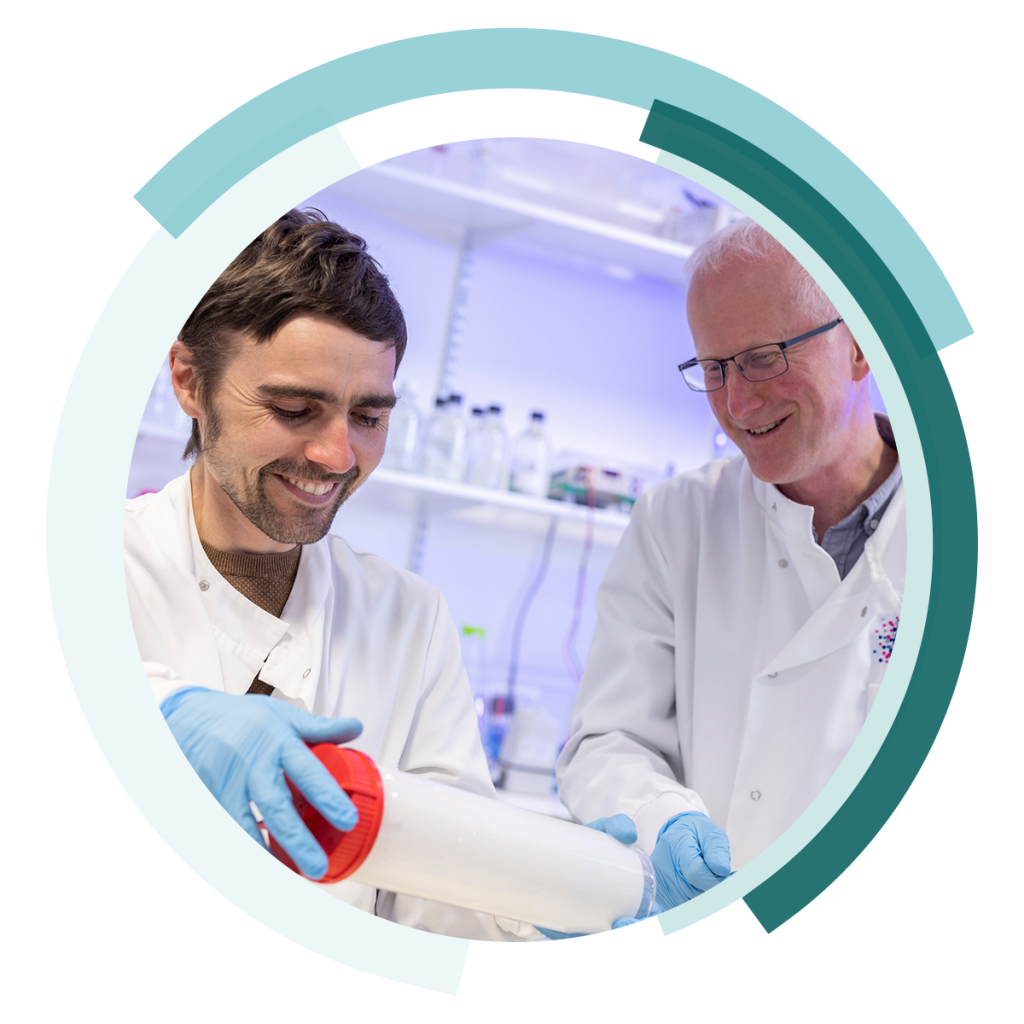 Our Mission
At the Wales Cancer Research Centre we perform and support research of the highest quality, from the lab bench through to the patient's bedside and into the community. We work to improve outcomes for patients at every step, from early diagnosis through treatment to survivorship and end-of-life care, with an emphasis on both increasing cures and maintaining quality of life.
We continue to build a sustainable cancer research community that reaches out beyond the borders of Wales to make a unique contribution to the global effort to reduce the burden of cancer. We are developing new interventions to improve outcomes for patients both within NHS Wales, but also through other healthcare services world-wide.