Who we are
We are the Wales Cancer Research Centre, based at Cardiff University and funded by Health and Care Research Wales. We work collaboratively to support cancer research across Wales.
Our vision
For Wales to have a well-connected, high-performing research community that delivers world-leading research, impacting cancer rates and patient outcomes across the world.
Our mission
To create a clear focus and reputation for excellence in areas of cancer research strength in Wales
To attract investment that will expand research activity and capacity
To maximise research opportunities for Welsh cancer patients
Our aims
To engage with the wider cancer research community with Wales' cancer research strategy (CReSt) and coordinate delivery
To identify and nurture future Welsh cancer research leaders
To stimulate investment into cancer research in Wales
To support high quality cancer research across the spectrum, including discovery, clinical and population research
To work in synergy with other parts of Welsh and UK infrastructure
To ensure that patients across Wales benefit from our research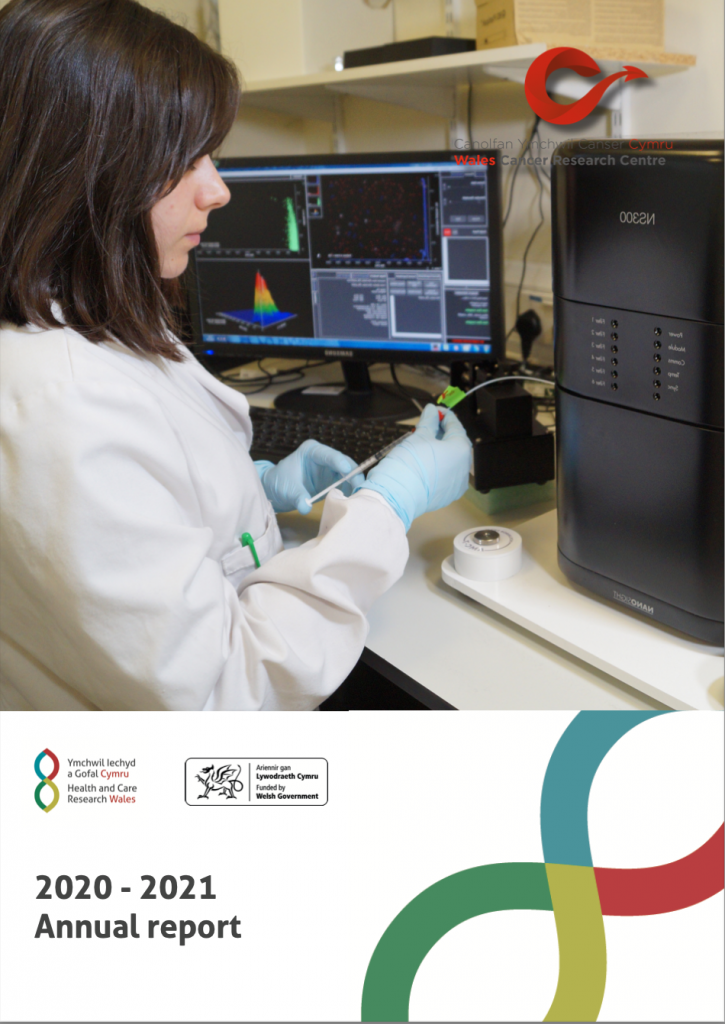 Read our Annual Stakeholder Report for an overview of our key achievements over the last year.