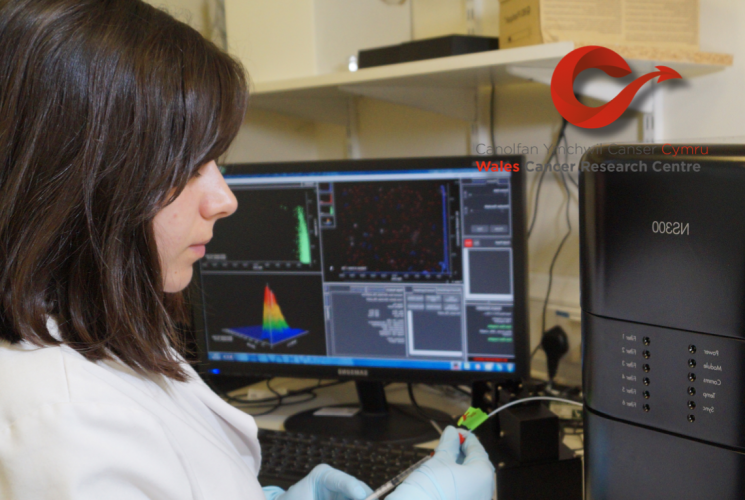 This month, the Wales Cancer Research Centre released its 2020-2021 Annual Stakeholder Report.
The past year has been difficult for everyone, and presented new, unprecedented challenges to the cancer research landscape in Wales. Coronavirus has had a huge impact on our work, and it will be some time until we're back to business as usual.
However, our incredible teams of researchers adapted to the crisis and pressed on with their vital work. Some, like Professor Alan Parker's team, were seconded to work on vaccine development, using their specific skillsets to meet the global challenge. Our laboratories remained open with limited staff on site, and many researchers were able to continue their projects at home.
We've forged new connections and strengthened existing relationships through online events, groups, and meetings. These will stand us in good stead as we move forward into our seventh year.
Thanks to the dedication of our researchers and partners across Wales and beyond, we've been able to carry on performing and supporting cancer research of the highest quality.