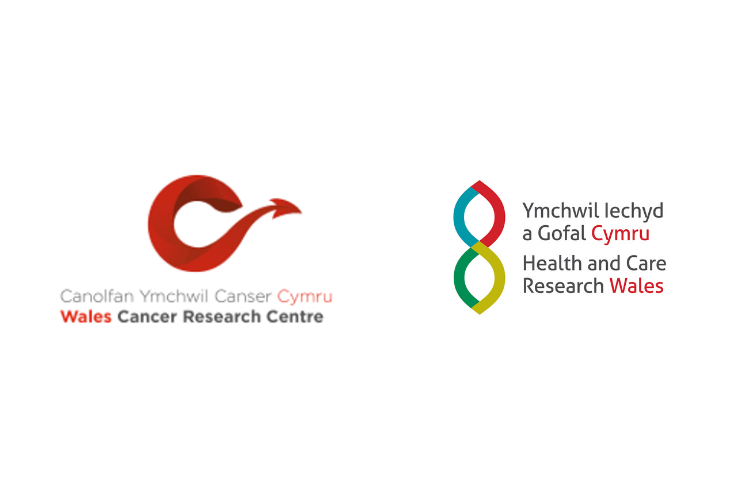 Involving the public in funding bids for research projects is not just a 'nice-to-have'. These days, funders are keen to see evidence of public perspectives throughout the research cycle from day one.
We all know that public involvement can enhance the quality and strengthen the relevance and impact of research – a win for everyone. Health and Care Research Wales have funding available to pay honoraria for public involvement in developing research funding bids, as recommended by the UK Standards for Public Involvement.
But many of us also know how tricky it can be to stay ahead of schedule when funding bid submission dates are drawing near. This is where the Rapid Response Group can help.
Established by the Wales Cancer Research Centre, which is funded by Health and Care Research Wales, the group offers an accelerated process to recruit public members. This is achieved via a group of ten patients and carers with experience of cancer who are willing to step up quickly when researchers need help.
An application must still be made through Health and Care Research Wales, but WCRC aims to offer a choice of applicants within 2-3 weeks.
Dr Ray Samuriwo, lecturer at the Cardiff School of Healthcare Sciences said: "Working with members of the Rapid Response Group on my grant application was a joy and delight. I was lucky enough to work with a diverse range of people, each of whom brought their unique expertise to bear on the design of the proposed project."
To find out more about the group and how to apply for help with your research, check out our briefing sheet or contact Zoe Evans at EvansZ2@cardiff.ac.uk. Start the process as early as possible to get the help you need before submission closing dates.